Style, comfort and sheer luxury are always at the heart of our business, and no limo demonstrates that better than the Lincoln MKZ!
Incorporating the most sought-after luxury and modern convenience features and options, every MKT embodies our design philosophy of quality craftsmanship above all. All-new interior design features upgraded materials, better fit-and-finish and redesigned seats with premium Bridge of Weir leather.
RedTie proudly presents an updated fleet of Lincoln Hybrids, The 2016 Lincoln MKZ offers modern features and distinctive style, but it's a hard sell compared with more refined entry-level luxury sedan competitors.
Passengers: Up to 4.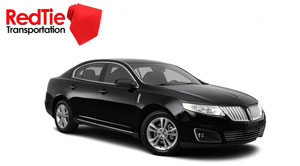 Here are some of the services we provide: