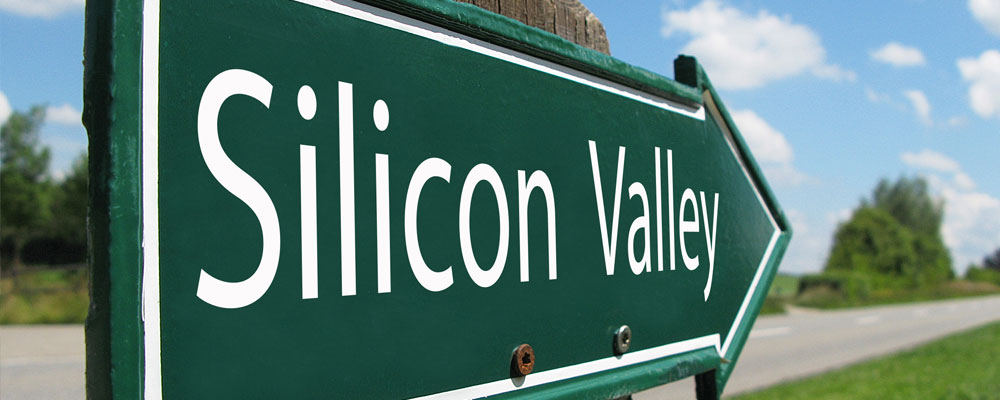 Silicon Valley is a nickname for the southern portion of the San Francisco Bay Area, which is located in part of the U.S. state of California known as Northern California. It is home to many of the world's largest high-tech corporations, as well as thousands of tech startup companies.
Back when it was known to locals as the Valley of the Hearts' Delight, it teemed with apricot, plum, and cherry trees.
Overtime, the digital revolution transformed the fruit-laden land into the home of some of the world's biggest technology companies.
It is a must-see defining features of the Valley's legacy, from its humble beginnings to its rise as the nation's hub of high-tech businesses.
"Perhaps the strongest thread that runs through the Valley's past and present is the drive to 'play' with novel technology, which, when bolstered by an advanced engineering degree and channeled by astute management, has done much to create the industrial powerhouse we see in the Valley today." (Timothy J. Sturgeon)
Here are some of the services we provide: